3 Angels' Messages in Daniel 1-6 – ePub Files
$1.25 – $7.00
Select which file you'd like to download.
Description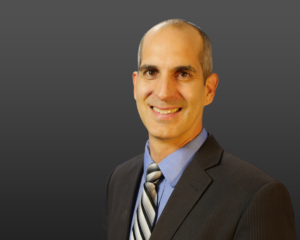 These booklets are Pastor Daniel Mesa's messages transcribed from when he presented the three Angels` messages of Revelation 14 found in chronological order in Daniel chapters one through six. The lessons found in these messages are extremely deep and practical, applicable for us living in these last days. Choose the entire series in one download, or download each chapter at a time.
Helpful Information After Downloading:
EPUB files on
[my] Android device opened after selecting it. I hope it's as easy for you! =)
To load the EPUB file in iBooks on an iPad/iPhone, etc., add it to your iTunes library choosing File > Add to Library, or drag the EPUB file to the Books library in iTunes on your computer. Then just sync your device with iTunes to add the book to your iBooks library.
Here is a helpful video about how to sideload the EPUB file on a NOOK device.
To load the EPUB file on a Kobo device, use the Kobo Desktop application.
Additional information
| | |
| --- | --- |
| ePub Files | Daniel 1, Fear God and Give Glory to Him, Daniel 2, The Hour of His Judgment, Daniel 3, Worship Him that Made, Daniel 4, Babylon is Fallen, Daniel 5, Is Fallen Because of the Wine, Daniel 6, If Any Man Worship, 3 Angels in Daniel 1-6 (All Chapters as One File) |