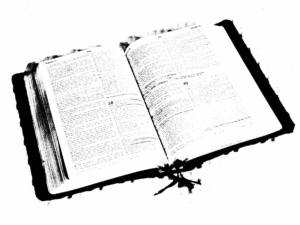 Praise God and thank you for being interested in supporting the sharing of the everlasting gospel! Every amount you donate will be used prayerfully to fulfill the mission of Christ and to finish His work on this earth.
RevelationWithDaniel is a 508, Faith Based Organization, As such, tax deductible receipts can be given for donations in the Unites States of America.
Prayers ascend for every supporter to be blessed more than they have blessed!
---
Donate to RevelationWithDaniel
Thank you and praise God for your support.
Checks can go to:
RevelationWithDaniel
PO BOX 743
Squaw Valley, CA 93675
(Click here for a video tutorial of how to use this form.)